EUROPE'S BIGGEST DATA SCIENCE AND AI EVENT
GUIDE TO THE GALAXY | AUGUST 31 - SEPTEMBER 2 | BERLIN
Creative minds, tech enthusiasts and data experts.
WELCOME TO THE DATA NATIVES COMMUNITY
For more than half a decade, Data Natives has been forging data science networks around the globe – spanning local grassroots Meetups to international conferences with more than 2,000 attendees. Each year, we host events in 50 key tech capitals for our global data community, with more than 183,000 members, bringing together the smartest in data, tech and entrepreneurship.
Whether you're a seasoned machine learning practitioner or just curious about the tech sphere, joining our community will empower you to be a part of our data-driven future.
Watch the aftermovie of DN19!
Flynn Coleman
Human Rights Advocate, Author, Fellow at Harvard and Yale at Harvard University.
Kenza Ait Si Abbou
Director Client Engineering DACH at IBM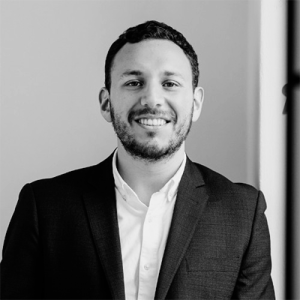 Carlos Ahumada
Public Policy Manager EMEA & LATAM, Data for Good at Meta
Maren Lesche
Founder at Applied Data Incubator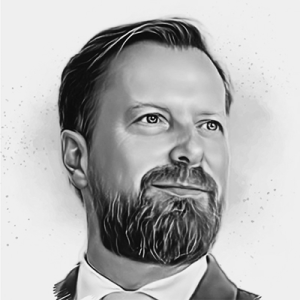 Bart de Witte
Founder and CEO at HIPPO AI Foundation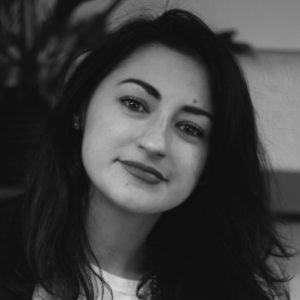 Lubomila Jordanova
CEO & Co-Founder Plan A & Co-Founder at Greentech Alliance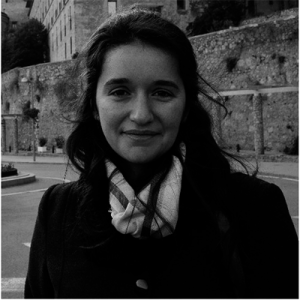 Filipa Peleja
Lead Data Scientist at Levi Strauss & Co.
Lex Gillon
CEO & Co-Founder at Modality Group
Download the brochure for DN22 where you will find all the information for the event.
Data Natives 2022, Europe's biggest Data Science and AI event, will take place on Kühlhaus Berlin, from August 31 to September 2.
Kühlhaus Berlin is located at the junction of the districts of Schöneberg and Kreuzberg, with Mitte only a stone's throw away. As such, it is easily accessible by both car and public transport, with S- and U-Bahn stations as well as bus stops within walking distance.
Data Natives 2022 gives you the option to buy an online ticket, which will give access to all the recordings from the conference. 
Also, you will get access to all the sessions from DN 2020.
Day 1
Registration & Coffee Outlets
Quantum industry today and tomorrow
Quantum industry today and tomorrow
Day 2
Day 3
SUBSCRIBE
And get access to free meetup events and content from Data Natives